The Finale of Project KOOPA is upon us and I want to make it special
I want YOUR input for Junior's theme
How should this Koopa Kid finish off these poor princesses?
Poll Options
Victory Parade
The Crown Prince commemorates his conquest, leading his prized meat slaves on a walk-of-shame through their homelands
The Kingdoms' citizens watch in disdain as their once-great princesses debauch themselves for the Koopas' entertainment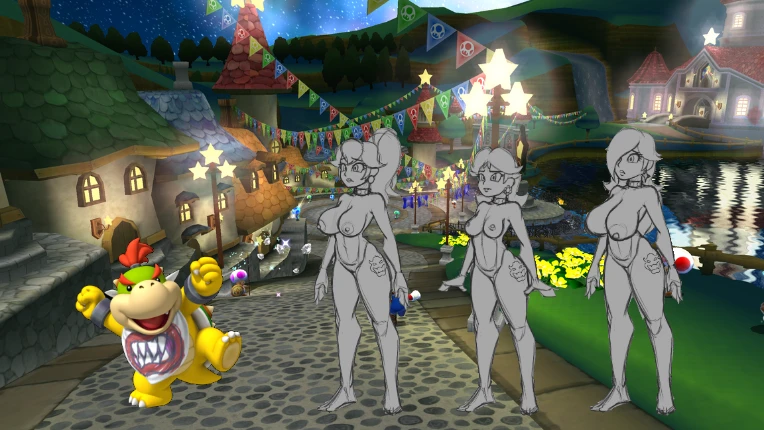 Dungeon
In the darkest corner of the King's Dungeon, the Lead Koopaling takes his favorite new toys to his Playroom. With chains, whips, spikes, racks, and countless other FUN devices, let's hope his new fuckdolls don't mind playing rough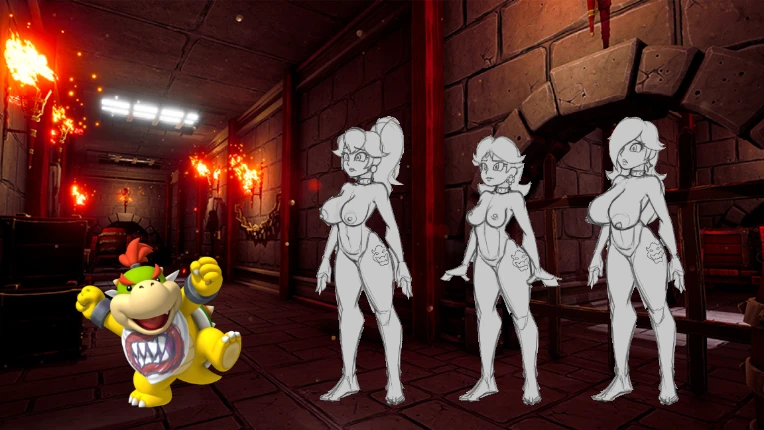 Bedroom
His Highness has utterly broken the princesses. His torturous retraining and mind-altering spells have left them docile, devoted servants
Now, his meek and obedient maids follow his every command and any wish or desire from the young Master will be satisfied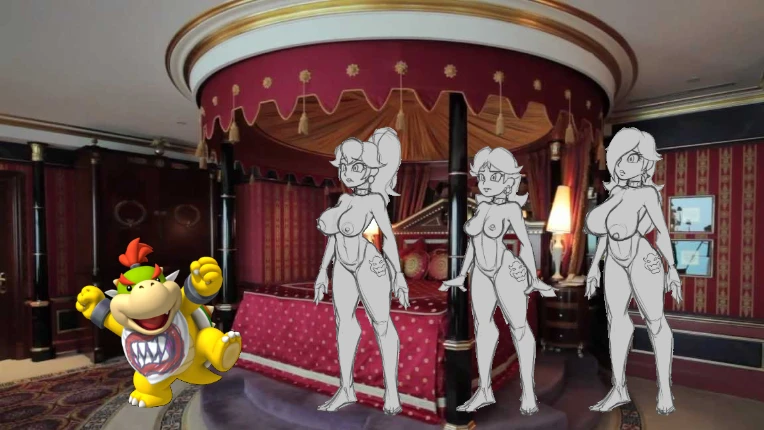 Voting ends October 14. Hope you enjoy!
https://twitter.com/ScopedOutNSFW/status/1447606689004507139?s=20